99 Red balloons ???? go by….
Our journey is predetermined, our future planned, still we have the responsibility to act! Whatever happens willl happen, how we react is our choice. With the audio download from INE you receive assistance to create your desired outcomes.
Have you listened to the music ???? daily and experienced the abundance blessings on your journey…..?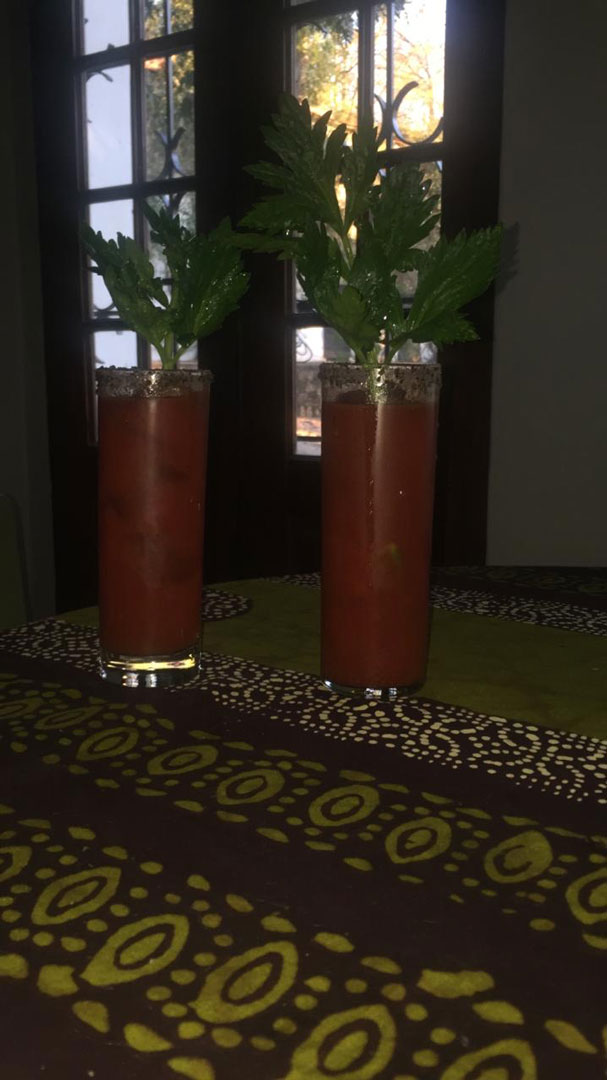 Twin City. Come join me… I await you!
❄️????Every moment in life we have the choice whether to enter life's waters and flow with it (active acceptance)or try and swim upstream(resistance). We can learn the art of being available to the currents of life, without saying " I don't like that" or " I prefer to go the other way". Flowing with life, means that one trusts that river of Life will take you exactly where you need to be. Can you become aware of the ego's agenda and ambition, and trust that everything is happening exactly as it should? ????