Care, the more one knows the more we realize we know very little.
Once you have a certain amount of information and perspective you also have a certain responsibility!
❄️????There is a tremendous difference between loneliness and aloneness. Loneliness is the absence of the "other". Aloneness is the presence of Self. Aloneness can never be the absence of someone. It is presence, an overflowing presence of being here and now. When fully present in the moment, what ever is here is fully experienced and completed. Then the moment is ALWAYS enough and there is NO need for anything or anybody else. So, if there is somebody in the moment it is wonderful. If there no-body in the moment it is wonderful. It is not the presence of somebody that fulfils the moment but the level of consciousness – living here and now that makes the difference. ❄️????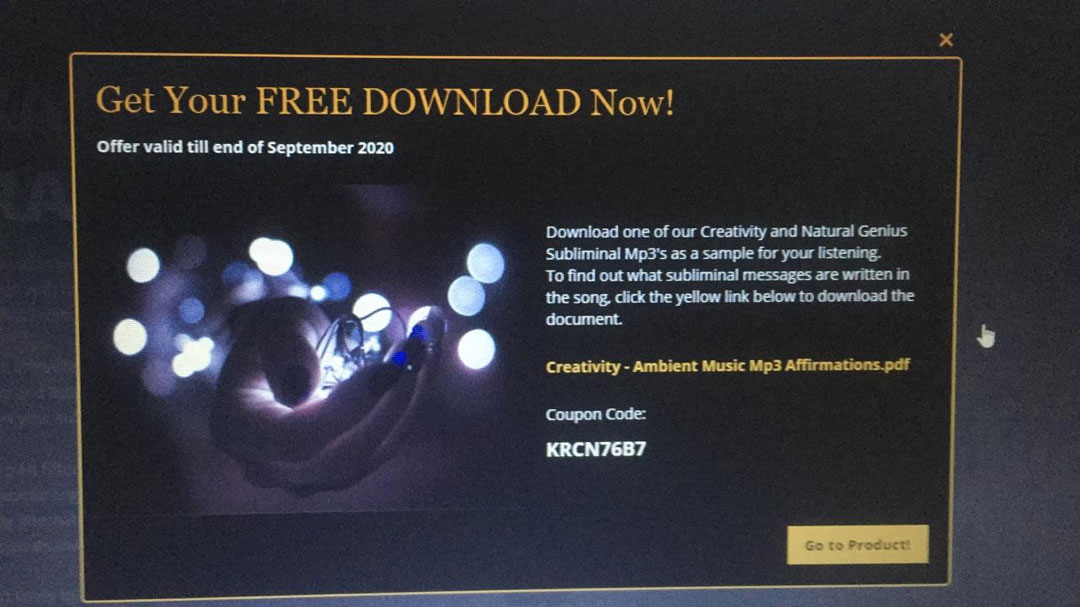 We all love ❤️ gifts ????. I give you an audio download gift with love ???? S.