One receives this joyous blessing in humble gratitude ????. Opening the window on the world, experiencing the fresh, cold air and accepting the blessing of life. Thank you GOD!
Thank you for the allowance to humbly work within YOUR greater plan.
Today one doesn't know why? It also will be revealed in due course, at YOUR pre-determined moment! One only go down in thankfulness, accepting the powerful energy received from the seeds that was planted a mere two weeks ago!
Already the disciplined actions of nurturing the energy created is bearing new channels of hope and joy.
One is thankful for the abundance with a indescribable thankfulness.
One knows, there is GOD!
Thank YOU!
Less we forget, to be thankful every moment of everyday, every breath of soothing air, one plants a new seed while nurturing the beds in one's garden!
Receive what you give, in the unlimited universal abundance, one already have everything one seeks! Let go and embrace the power within, live in truthfulness with oneself!
The universe is waiting for your commitment!
With ???? S.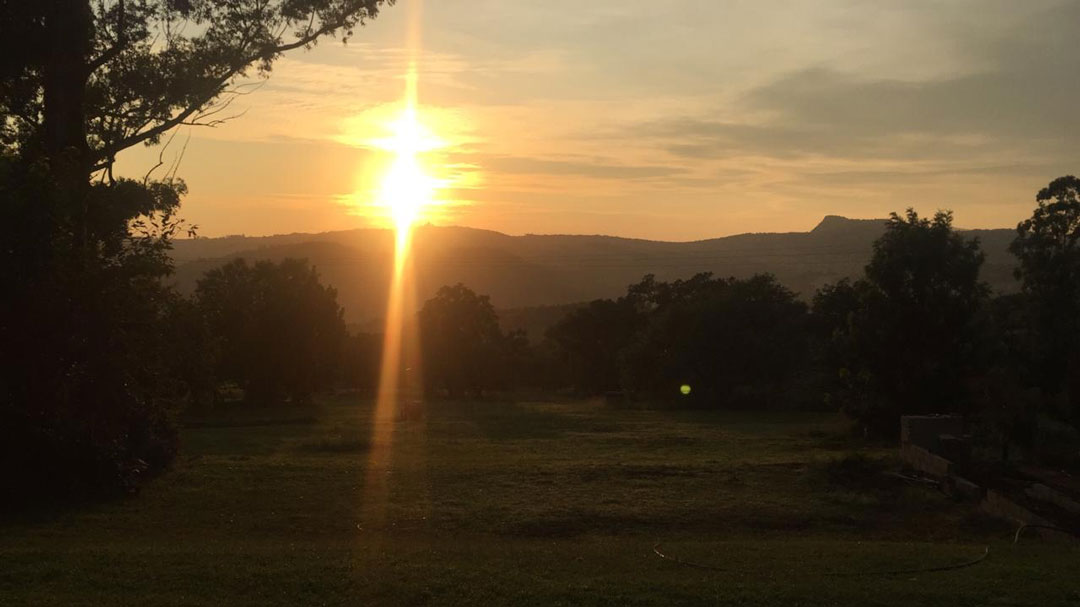 What energy are you nurturing, what are you feeding to sprout and benefit the world ???? ! You are amazing, in honesty with love for yourself take care and feel the growing unlimited abundance within!