One has numerous opportunities everyday, what have you dedicated your energy and attention too!
Dreams, once written down and released into the multiverse becomes gals! We receive what we release!
Having time to read old journals and seeing old vision boards,  confirmed, to me atleast, that this mad hatter has achieved so much more than I am thankful for!
 Thank YOU, GOD! I am blessed with abundance beyond measure! Everything is as it should be!
All is good.
One has more than asked and receive daily opportunities in various forms. Let the "muddle" fall from one's eyes, open our vision and embrace the change!
Today breathtaking vistas are laying in front of me, there is a coolness of the changing season in the air and I am thankful, to awake and being blessed to share this abundance with YOU today!
There is so much other suffering out in the world ???? there is people with no opportunities, education, finances, television, toilets or running water. Waking up to a conditioned controlled world still feeling blessed and thankful that they are getting another day to live!
What is your condition today?
I pray and trust that sharing the awesomeness this morning helps you to reflect the abundance in your world!
With love ???? S.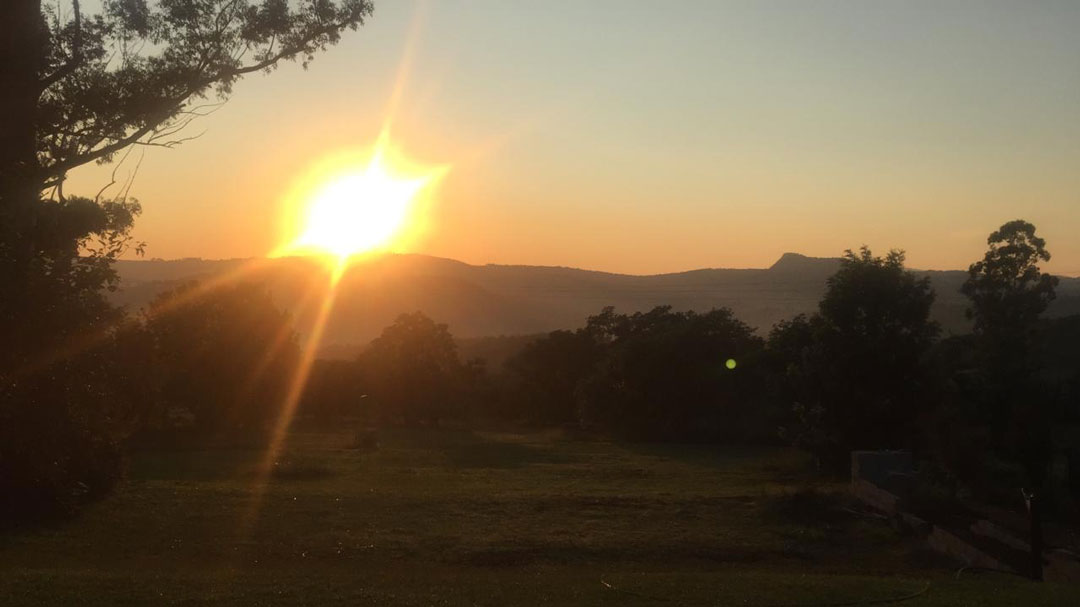 When times are tough and we do not know where to turn to… go into silence and believe, that, what you ask for is already within, awaiting you to release the energy!
Feel free to chat with me, if in your world support is required!
I do not have your answers but I am a ear that will listen! Be safe enjoy this day!
PS… I am sharing a surprise during the next few days…. be on you best behavior and watch out for the new www.ineuniverse.com ????????????????????????????