A little more sleep ???? a little more slumber ????…. and the TIME has passed!
One reflects today on 1 month passed and suddenly realize how little was done!
We are living in hope that there will be tomorrow and thus we put things of that should have been done today.
If but only we stood up and did it today…. all will be good but we don't and we push it out to tomorrow doing more comfortable things that allow time to pass but not doing what is required!
Today take 20 minutes in silence, be alone, and reflect, then journal ???? the evidence of what you have not completed or wish you have done the past 1 month!
Be honest, you are the one person who should be able too trust yourself!!!????????????
Now take that list and prioritize what you can do for the next 1 month…
Time is to valuable to just be…. make the time work to your benefit!
With love ???? S.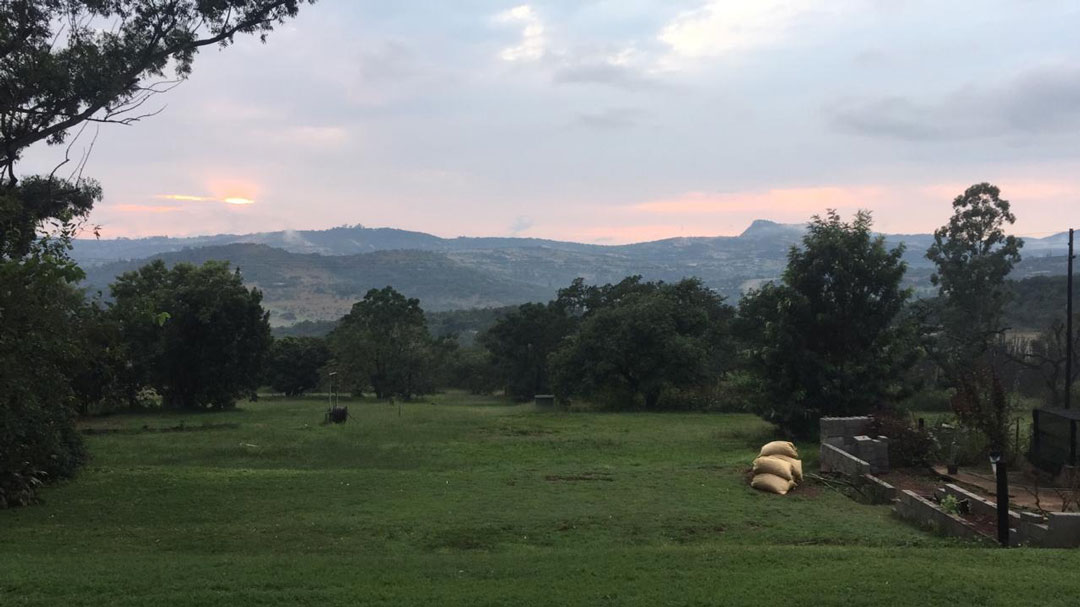 When you require an ear to listen to and assist with planning the 1 month ahead, feel free to contact me!
One never know what quality seeds will bloom within… act today, you are ???? awesome! I
Today a question!
In the following two pictures, what thoughts are evoked within you?