The path that you walk is designed for your feet….
The times are fluid, we are challenged with unprecedented circumstances and yet we survive! As we are allowed the freedom off doing "nothing", are we doing something to nurture our way of life, to exit this journey more fulfilled than when we started.
Life has always changed in a mere moment however humankind has followed structural habits to make it comfortable on the path, a journey that is predictable and pre planned. That was a self created illusion, nothing was or is guaranteed, it just soothes the mind, keeping us trapped in the spiraling web of living for "mammon"!
The past month opportunities to break that hold was created and one had the luxury to, life a live as it should be! Walk on the green grass next to the path, amble alone into the woods, taking the journey unknown….
You are awesome and well defined, be the change!
With gratefulness I am receiving the GRACE with unbounded abundance in gratitude of an awe inspiring experience….
With love ???? S.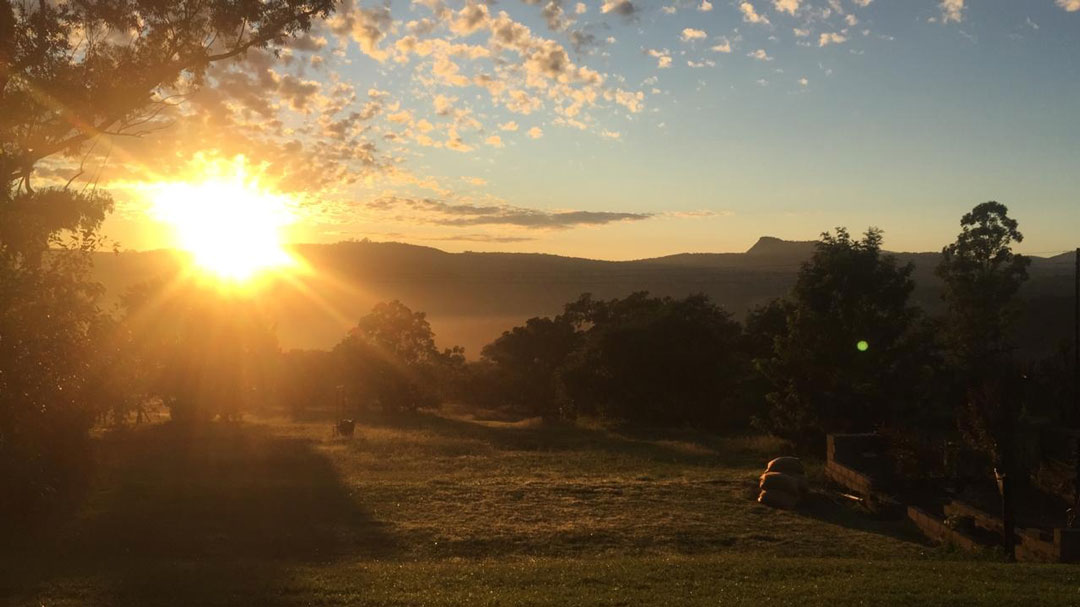 Walk silently aware in joy with the awareness that all is good!