When we let energy flow more is created in abundance. This story will be told as (his)tory, and it will be asked what did you do with the time and energy? Never before in any person alive today I as ther anything like this!
What are you doing with this opportunity!
We are 3 days away from a 2nd, 21 day cycle…. did you inact any new habit during this TIME?
Accepting the energy, received in HIS Grace!
With love ???? S.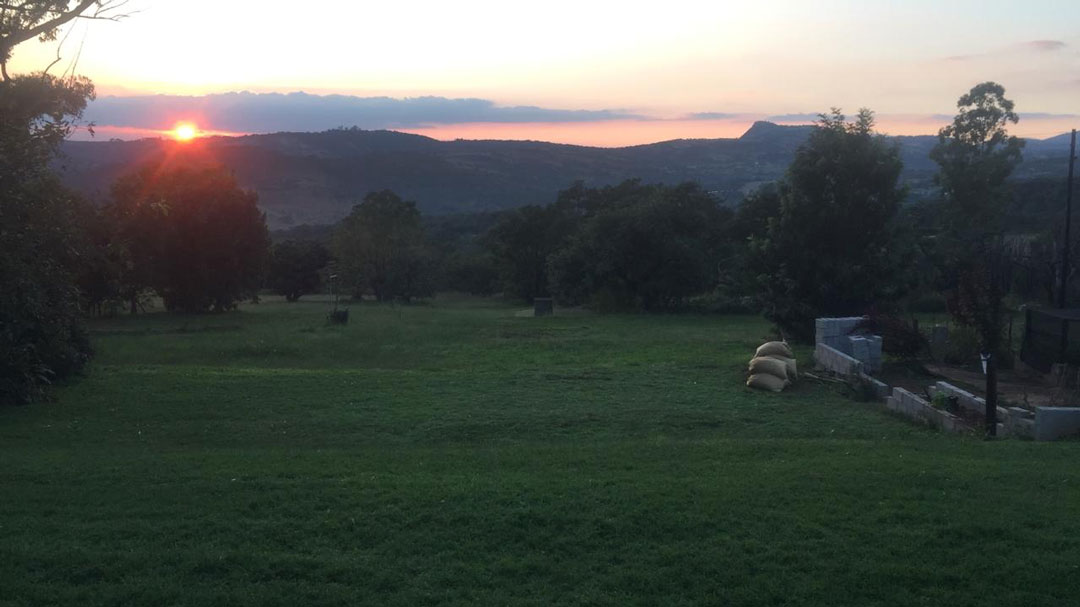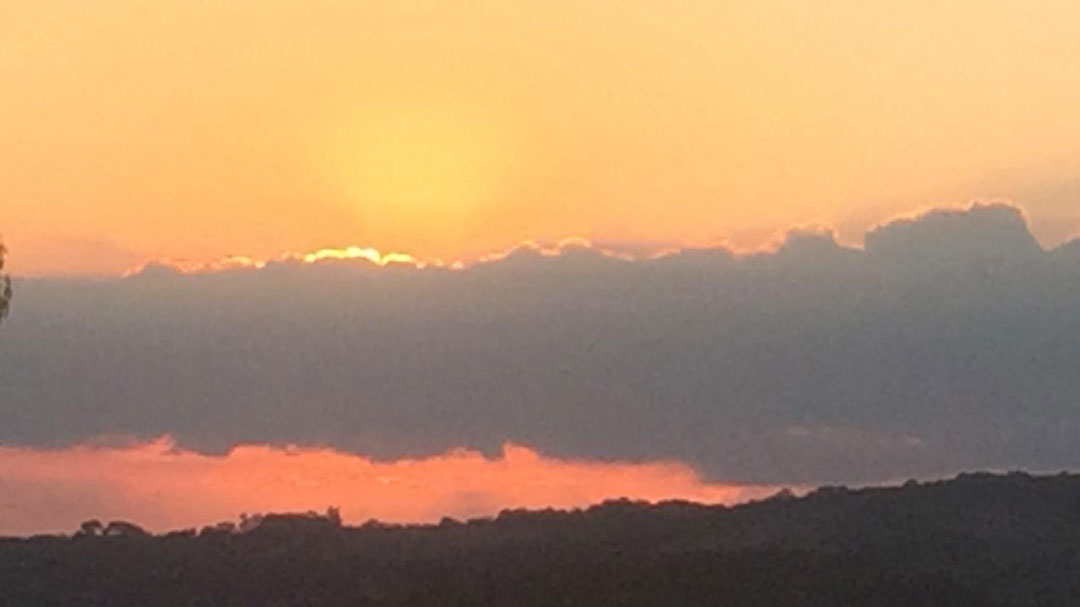 This is so awesome, I have to share an additional picture.
From Friday, I am intending to start a new 21 day challenge. Will you join me? It will as always be achievable ????????????, a thumbs up if you are joining in!!!