Wow ???? exciting and the pictures are streaming in!
You are awesome, great to experience the synchronicity.
Enjoy a fabulous time and live with love ???? S.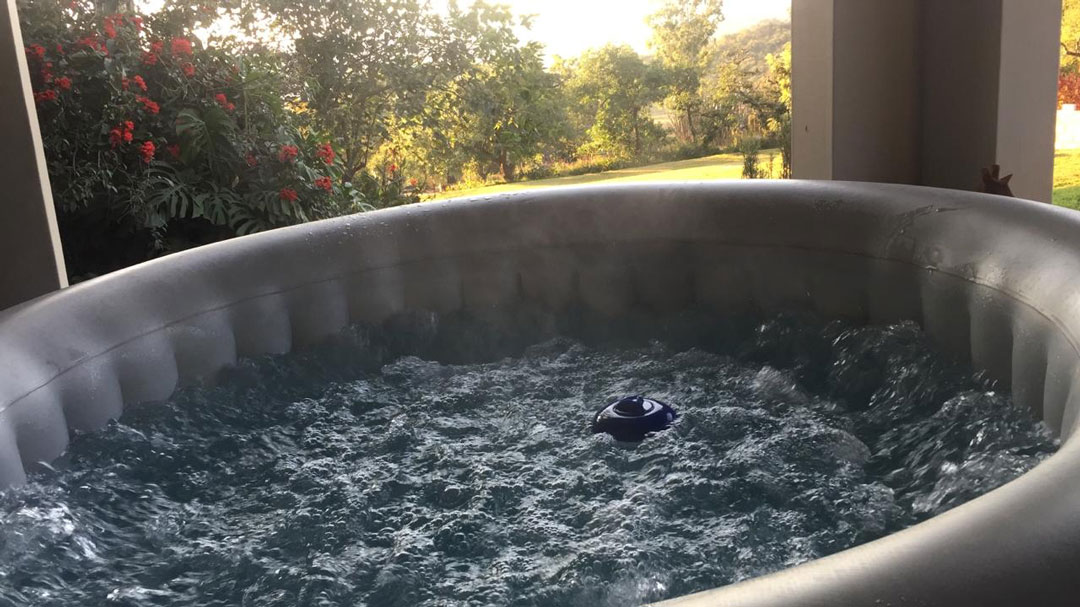 Not sure of what to do??? Let your creativity go and go wild ????!
I am not sure that I'll be doing this everyday fo 7 days but lets go!!!!
????????Seasons come and go, people come and go, situations (lock-down) come and go, moments come and go. So there is no sense in holding on to ANYTHING. What does make sense is to fully be available to every moment, every situation, every person. To be AVAILABLE to ALL of LIFE, irrespective of what it brings. How available are you?????????