At INEUNIVERSE we aim to provide a platform where YOU have an exciting experience and an adventure into the changing TIMES we live in!
Today, YOU are acknowledged as officially being awesome!
If you are feeling down, blue or straight out depressed…. take action and download a Positive Self Image with Silent Sound on the website www.ineuniverse.com
With love ???? S.
Offer valid today only!
Get a 100% refund on the download of your choice!
A gift ???? and you get to keep the audio!
????????At the root of every thought, there is judgment to either secure or defend yourself. Observe your thoughts and discover it for yourself.????????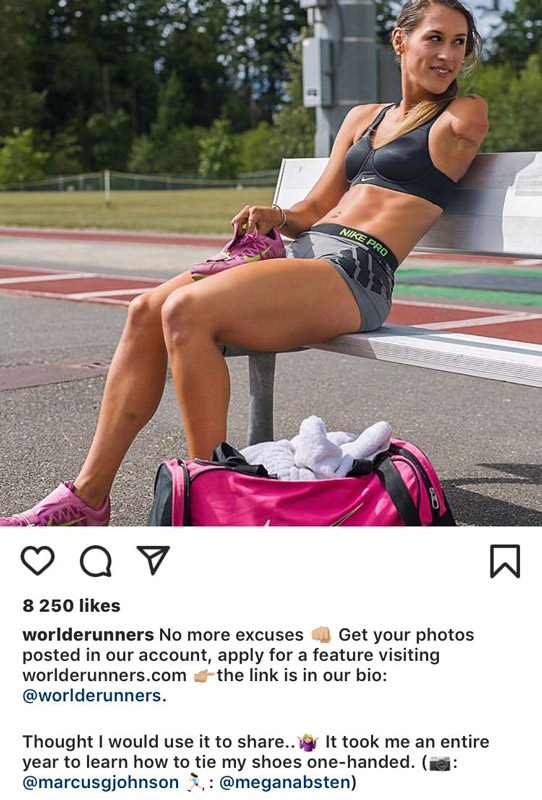 You decide! Give up or stand up!