Did you make a difference in someone's life yesterday?
Did you laugh?
Are you the change you want to see in the world?
At www.ineuniverse.com we have a set of tools to download for assistance!
Get your unique download today!
Have an awesome experience!
With love ???? S.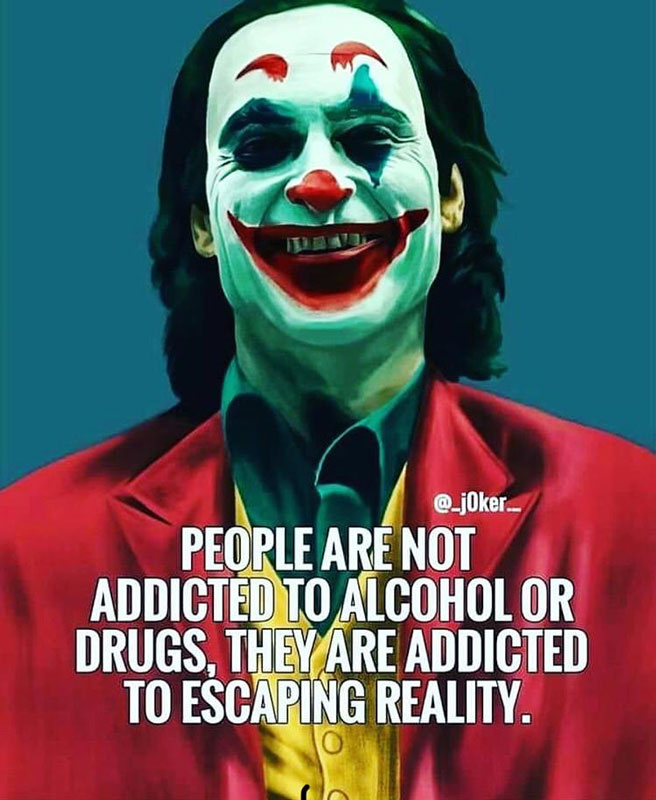 ????????Life is a constant re-birth. Every moment it dies, every moment it is born. In every moment there is the opportunity and potential to begin again:To wake up from the pain and suffering of the ego-mind. To wake up to what is Real. ????????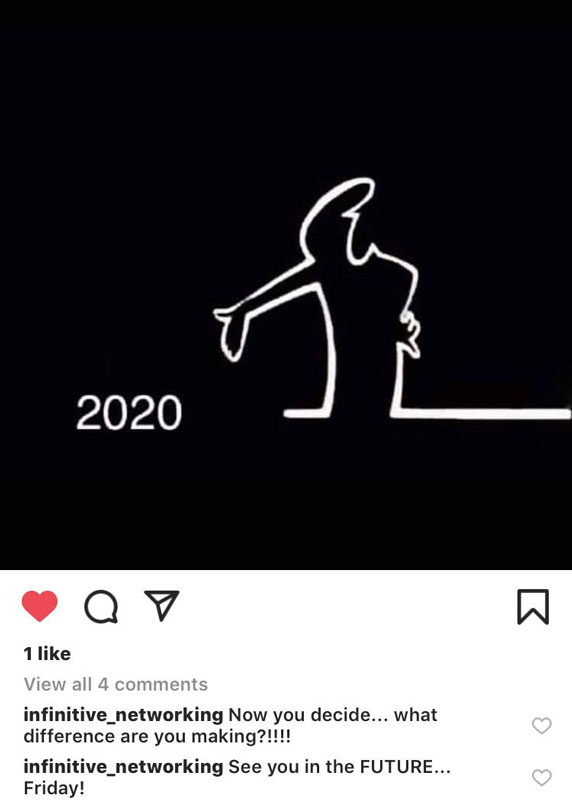 We are the fortunate ones!