I guess, like myself you wouldn't want to get out of the covers on this chilly morning!
However, what is your driving desire to get up?
With love ???? S.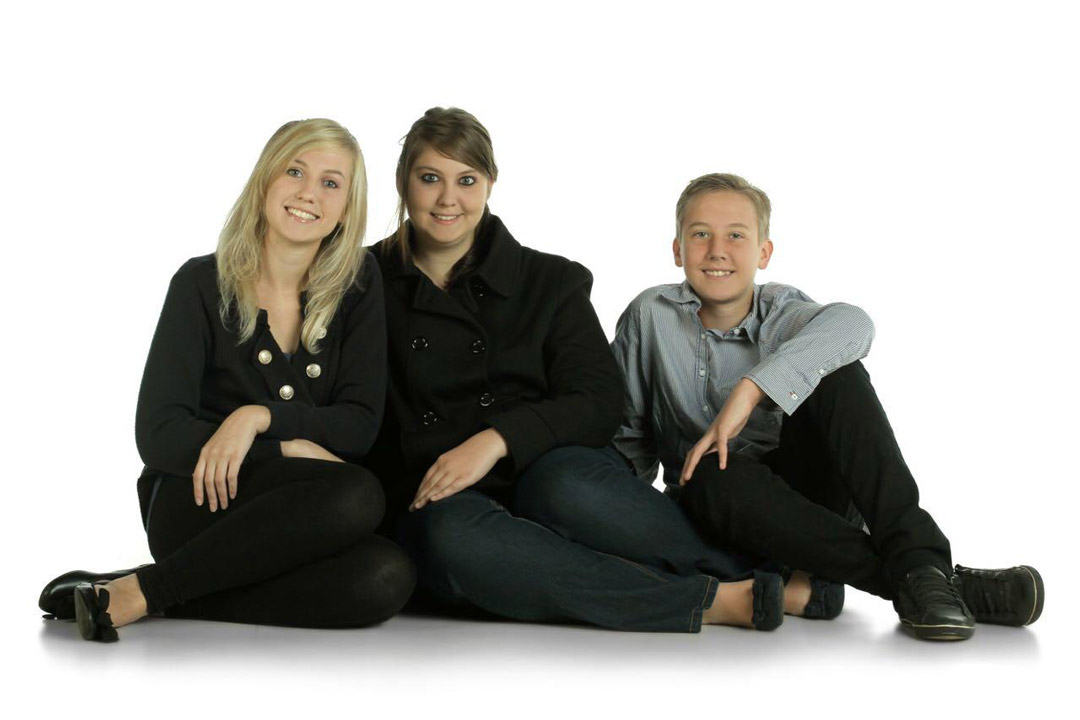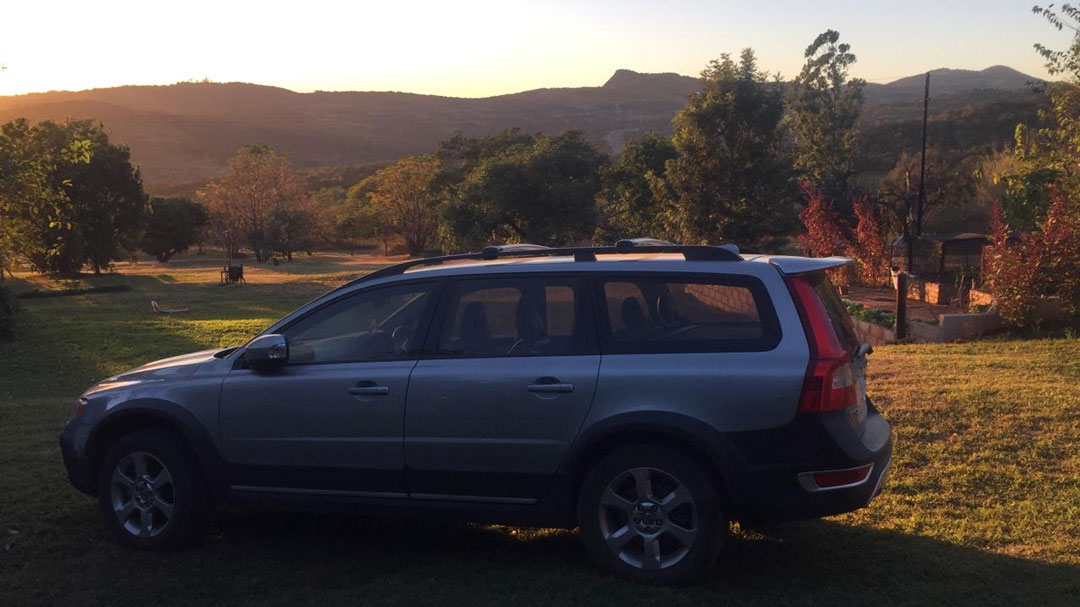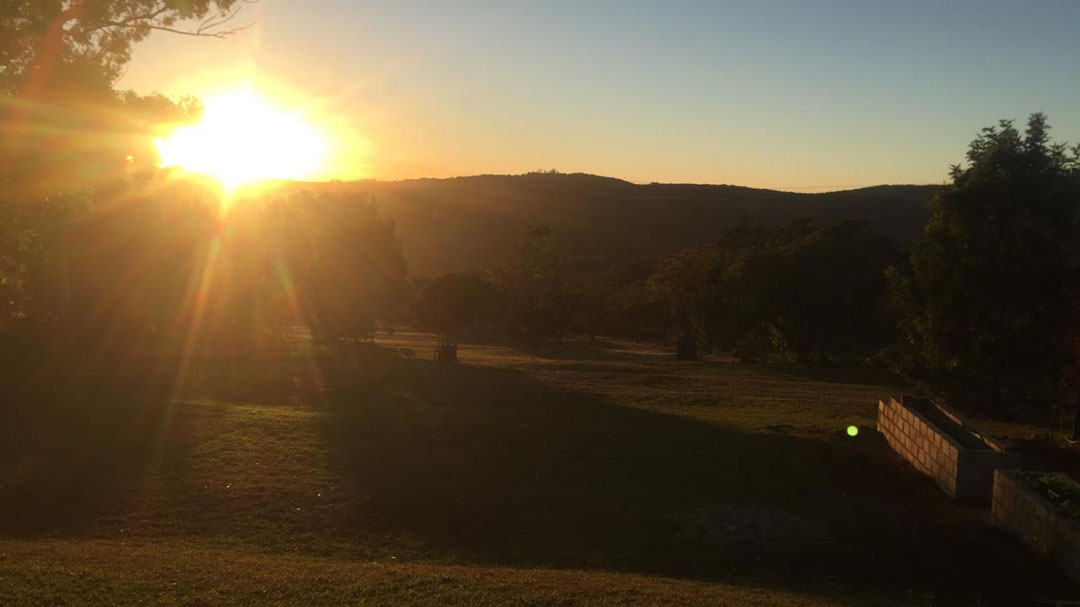 ❄️????The human experience is a good state to visit, but if you call it home you will suffer deeply. EVERYTHING about the human experience is TEMPORARY. It comes and goes within Consciousness: The Witness, the Observer, the Unchangeable, the Eternal. You are That. ❄️????