By this time one has settled in to a new routine. The stay at home workers, experience new challenges and one imagine they now know,  why they travel to the office daily.
The ones without the work at home distraction, has routines practiced that makes every day a full day.
Important to focus, in spells, on the different tasks at hand. Time management is now essential. Keep to the routine, see also the bigger reason and let the eventual outcome be the motivation.
Yesterday it was asked, what does my routine look like? If it is of interest here it is as an overview, keeping in my I work from home.
5 – Wake up, get up, meditate till 5:45 take a break, wash-up and 6:00 dressed.
Start writing ✍️ till 6:30. Take pictures do the blog!
7:00 for this 21 days go meditate tilll 8:00. Work starts till 17:00 and in between there are breaks.
Stretching and a bit of exercise in blocks of 10 minutes in between.
???? looking after the diet, lots of water and cleansing in the run of the day.
Around 5:15 relax, grab a drink, walk the garden, prepare dinner and around 19:00 eat, relax and be still. Generally @ 21:00 it is time to withdraw and prepare for the meditation ????‍♀️ ????‍♂️ and pre sleep motivation.
That in a nutshell is the run of my day!
Take sometime today and write out your routine from yesterday and see one can define it to serve one better on the journey to one's goal.
Manage your time well. It is marching ever forwards! The season has changed, the chill is in the air. TIME has changed, make the most of it!
Enjoy an awesome day.
Love ???? S.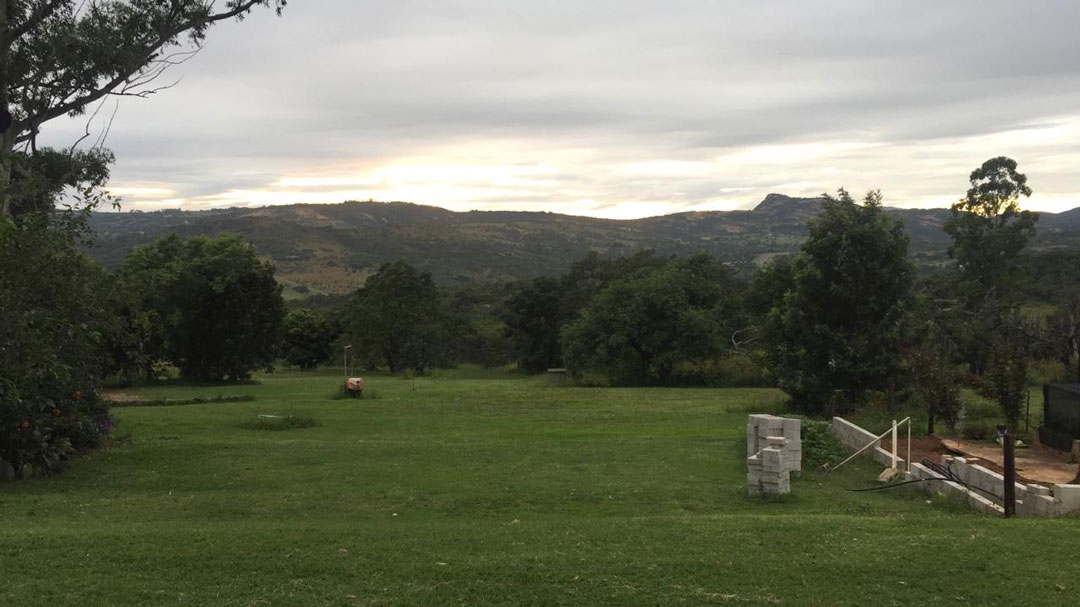 The sounds of nature is also changing.