Knowledge… One may feel smarter than they neighbors….  but we never walk their shoes.
Do not take for granted the time allotted in your now.
Known you for a mere moment Cindy. Let your journey continue in Godly embrace…. David and children, we are folding you in our prayers!!!
My pink lady friend who never stopped laughing and smiling in a whole moment!!! You will be missed. ????????????????????????????????
❄️????Spiritual growth through awareness is actually uncomplicated and simple. The primary quality is really one of perspective, in that one engages with the human experience, not as a space of gain but as an opportunity for waking up from the illusive existence of the ego-mind.????????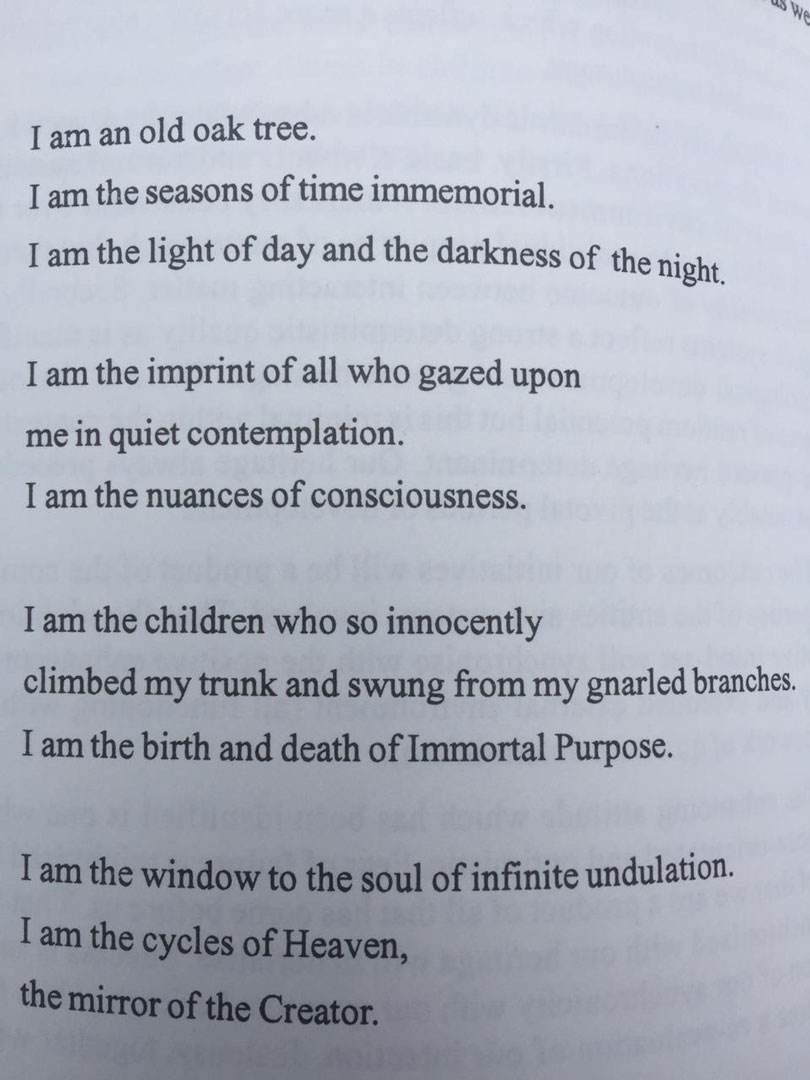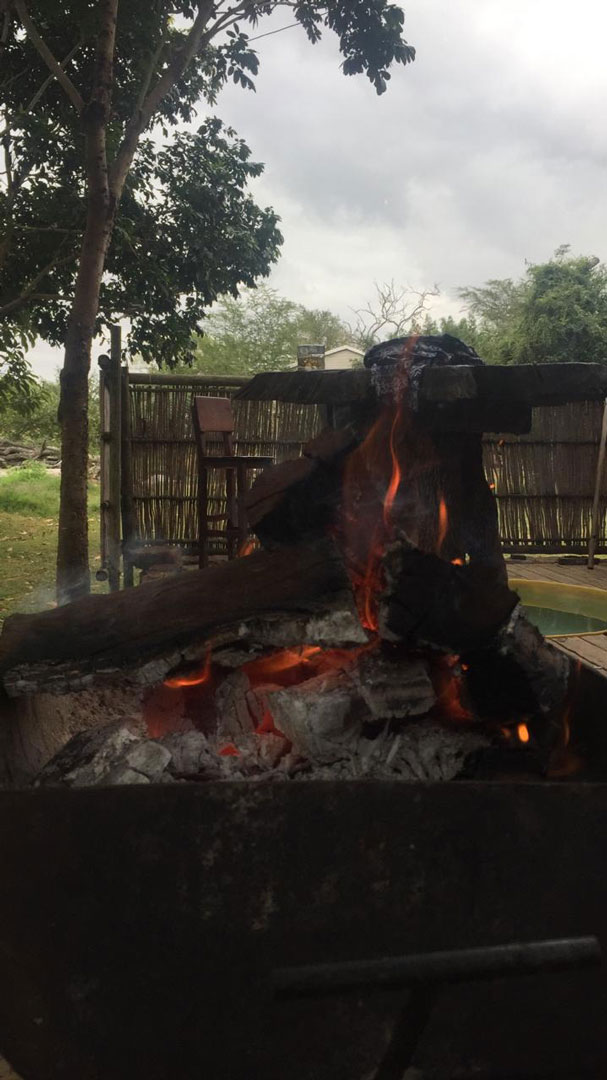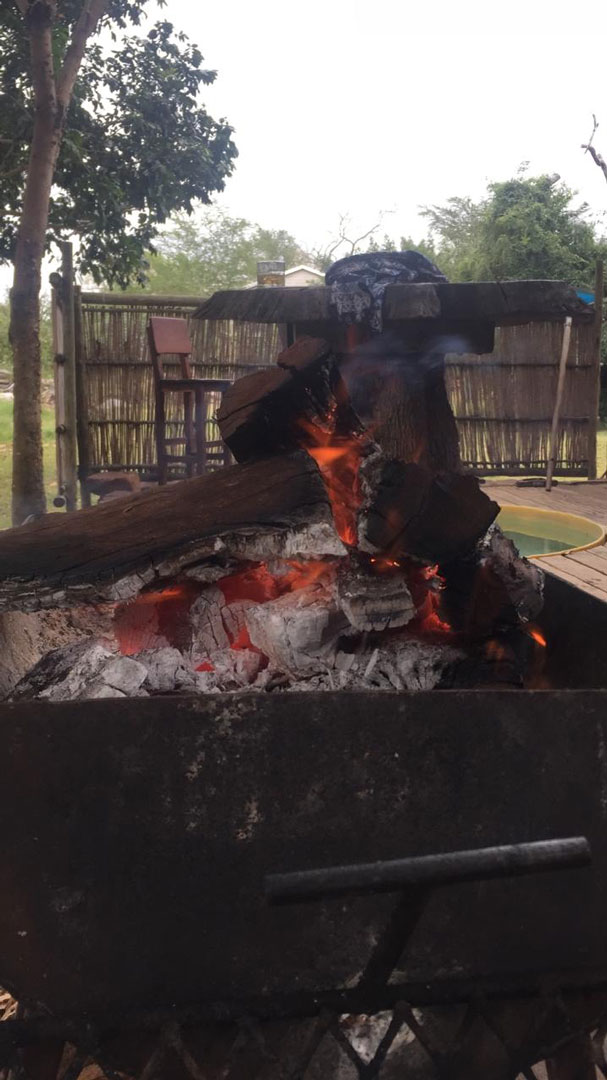 Your input results are available!
Have a look at the new www.ineuniverse.com your feedback is valued!