99 Red balloons ???? go by….
Our journey is predetermined, our future planned, still we have the responsibility to act! Whatever happens willl happen, how we react is our choice. With the audio download from INE you receive assistance to create your desired outcomes.
Have you listened to the music ???? daily and experienced the abundance blessings on your journey…..?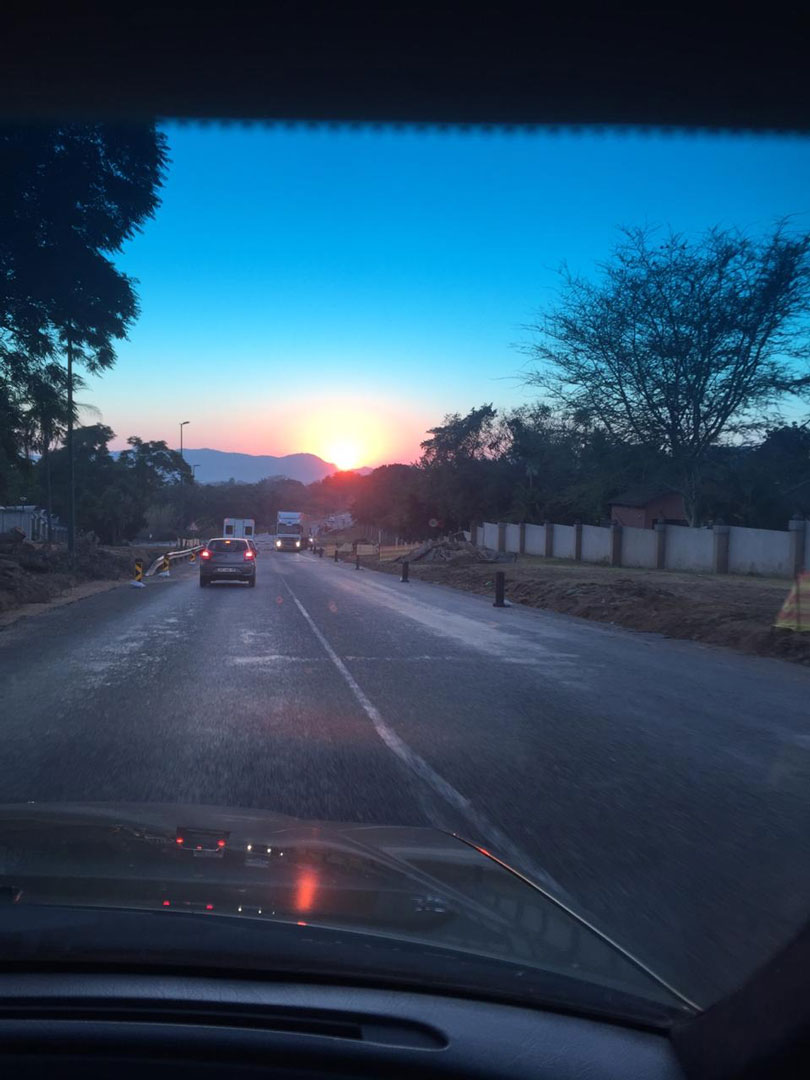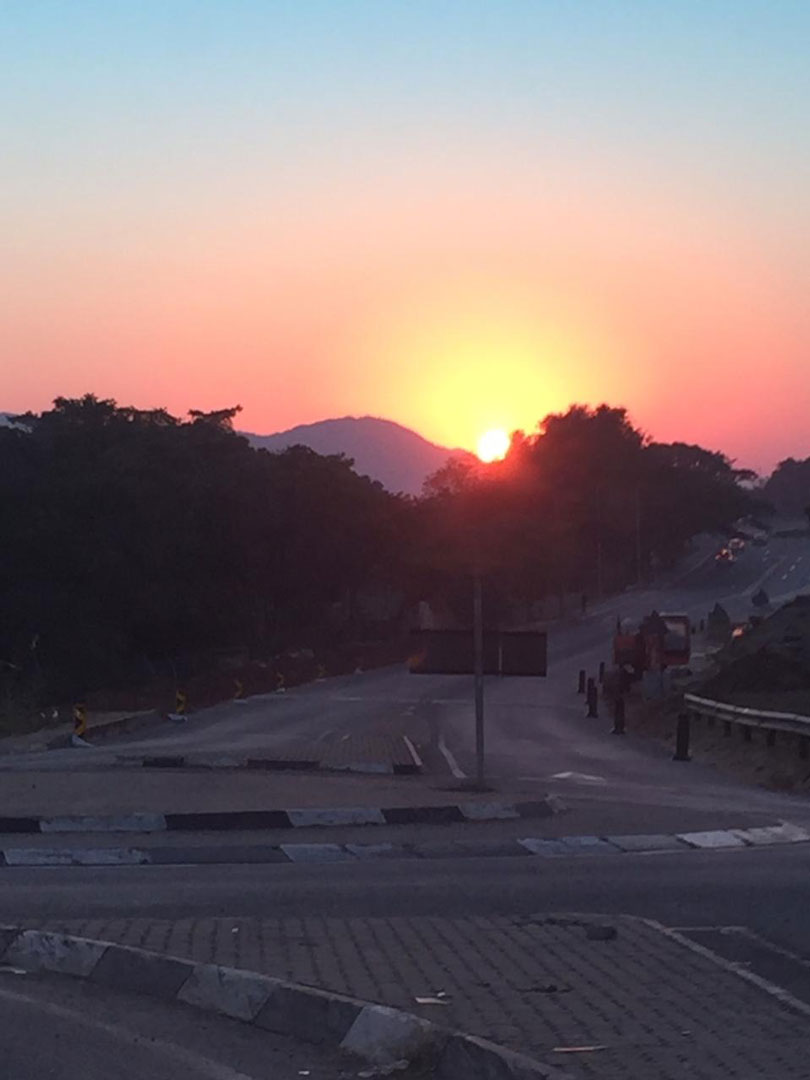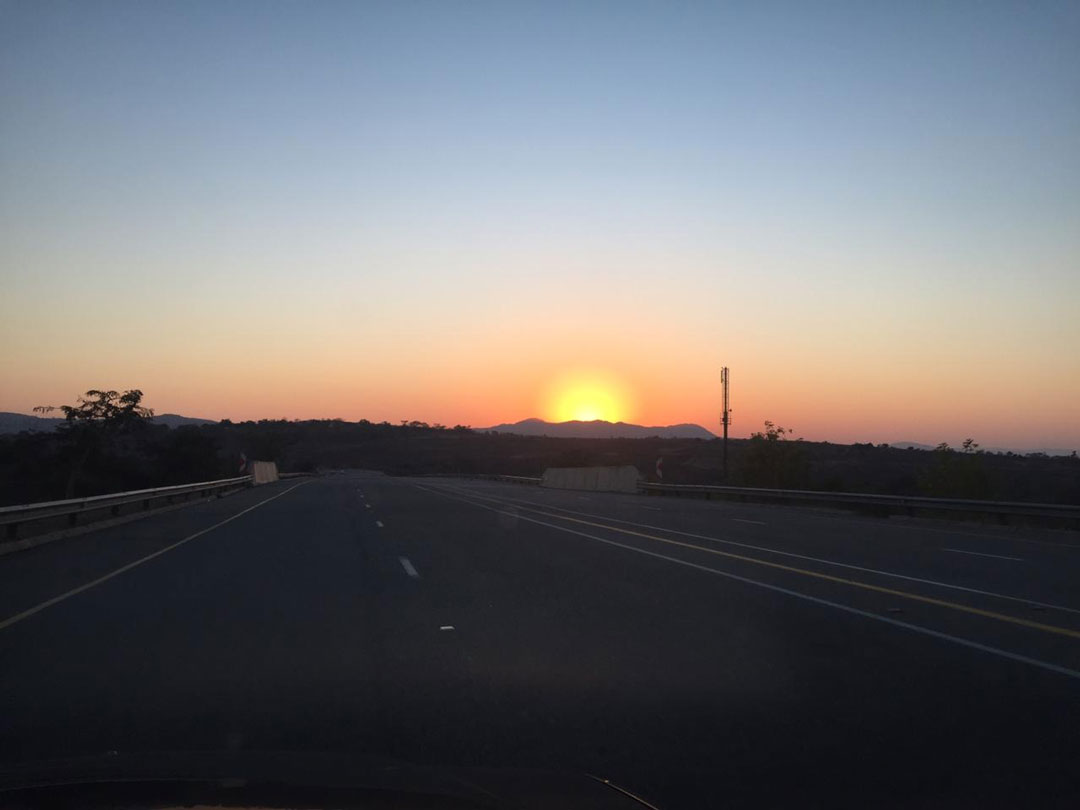 The awesomeness is limited with a camera but this is Nelspruit @ 06h45 today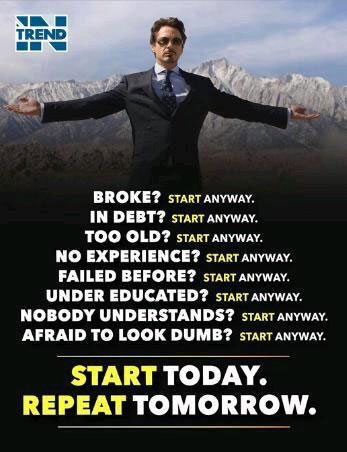 ❄️???? People dont like change, even though they may be suffering – their misery is their comfort zone- the known. It can be very upsetting when challenged to be courageous enough to take responsibility for EVERYTHING that is "positive" AND "negative" in one's life. To wake up to what is REAL one has to allow the new in – not resist it, not fight it. One has to be open and available.❄️????